News
Some news OLD @top and NEW @down..
I am a officially ambassador for Olympus Netherlands

– Expositie kasteel Woerden   http://fotobond.nl/agenda/expositie-kasteel-woerden/
– Published articles in magazines, newspapers, online.
– My photo was the winner at Professional Imaging and is on the cover of Focus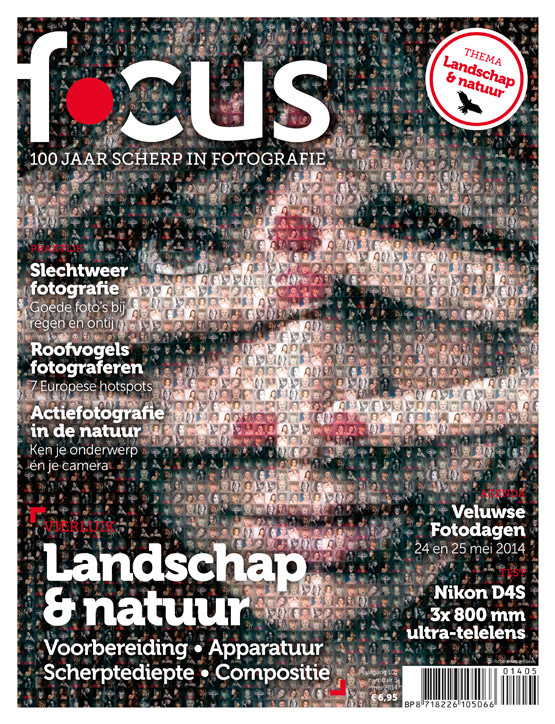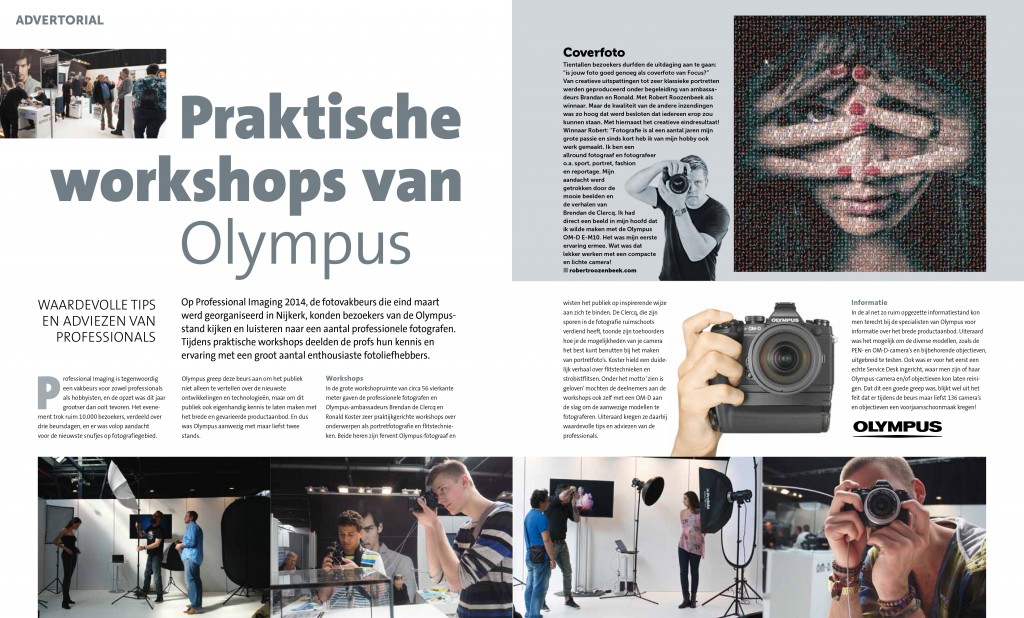 – Article in magazine:
http://www.digifotostarter.nl/content/actiefotos-en-nabewerking-robert-roozenbeek-geeft-tips
PDF article in magazine:
– Link: Jazzin
– Full page photo in article in magazine Zoom 2015, april: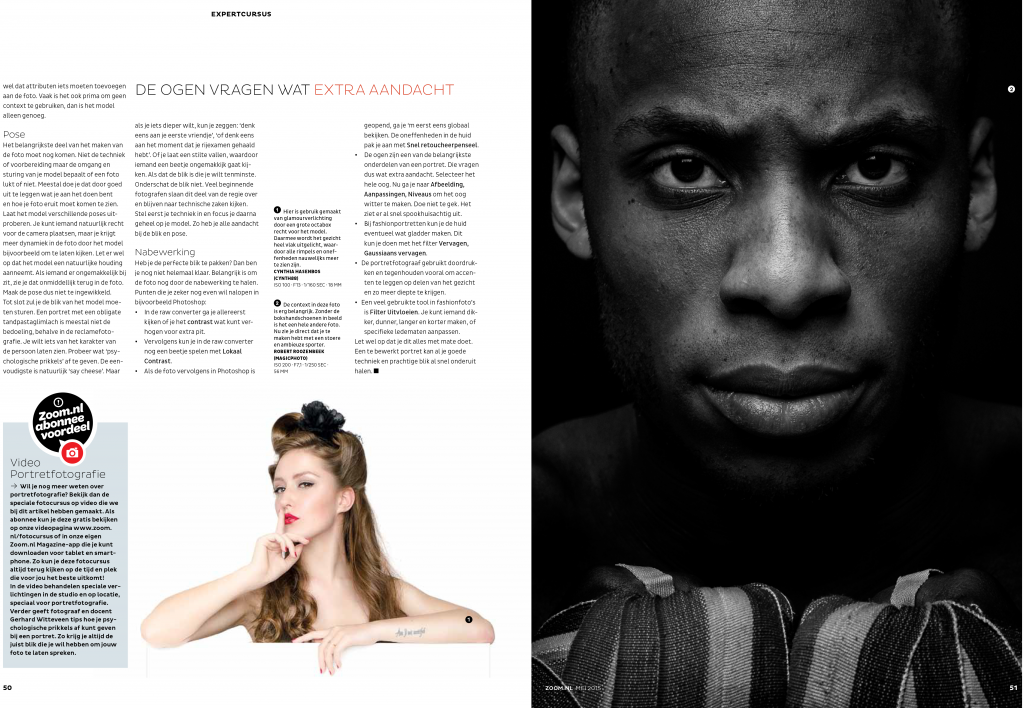 – 3e Place at Fotogipfel Oberstdorf(Germany)!!
2 photo's showed at exposition.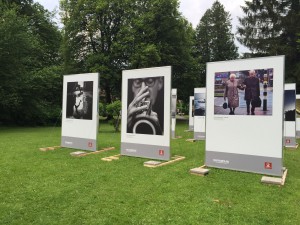 Now in Digifotopro 2015/2
– Photo's show on Playground Olympus at visionary wall Hamburg, Munchen, Wien, Amsterdam, Paris.
Expo Faces of Woerden, Stadshotel Van Rossum Woerden
2015 &2016 selected and @ expo Oberstdorf/Fotogipfel
Published in books
Expo Olympus playground/Photokina 2016 Koln
Expo Siberia Jazz expo
Shoot new campaign 2017 for Fitland Group
Workshop Sport photography for Olympus, Kamera Express in Studio34x
Professional Imaging, sports shoot and expo photo's
Promotion video for Olympus & CameraNu https://youtu.be/AY5SuIAql4k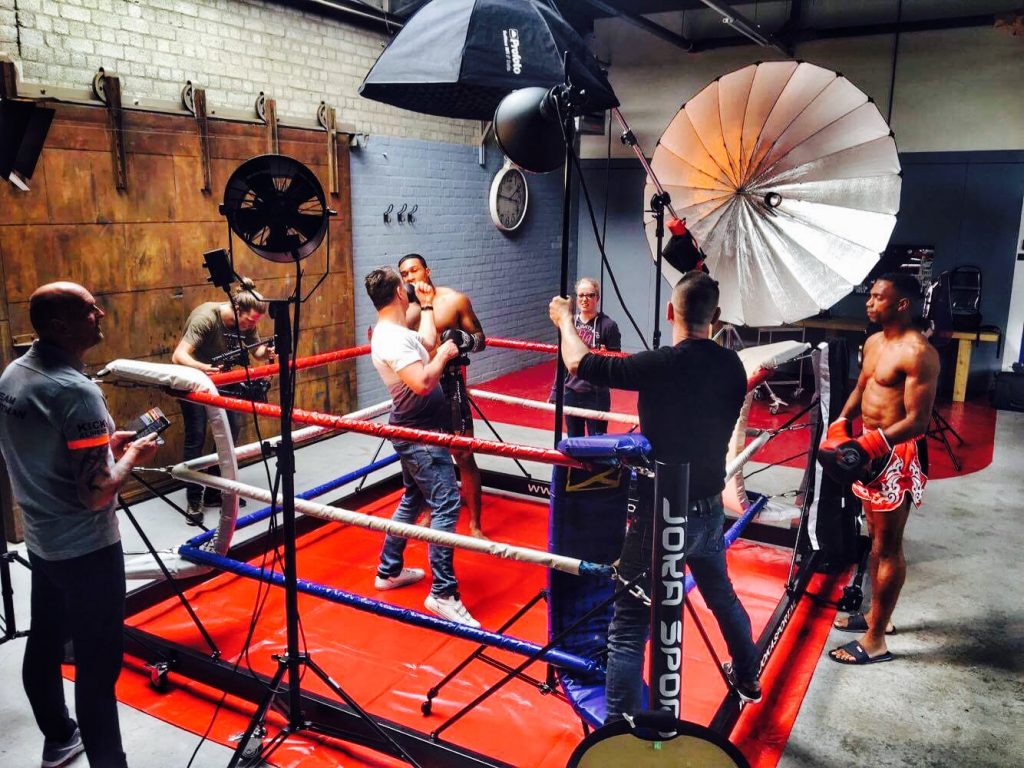 Expo Oberstdorf Fotopigfel 2017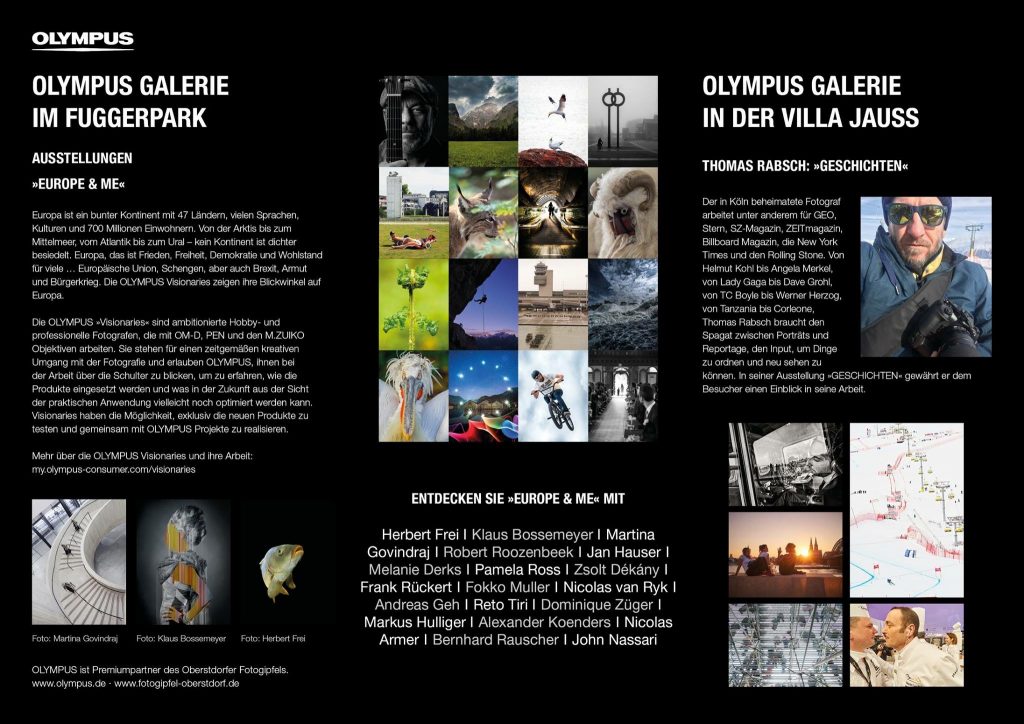 Digifotopro:
http://www.digifotopro.nl/content/emotie-en-zweet-fotograferen-met-de-olympus-om-d-e-m1-mark-ii
Expo 'Paris' at The Hall Woerden
Campaign Stadshotel Woerden
Shoot new Dutch campaign Fitland
Shoot European lens Campaign Olympus
International book published, Olympus Passion
Expo project Vereeuwigd, Natlab Eindhoven/Domkerk Utrecht/Grote Kerk Naarden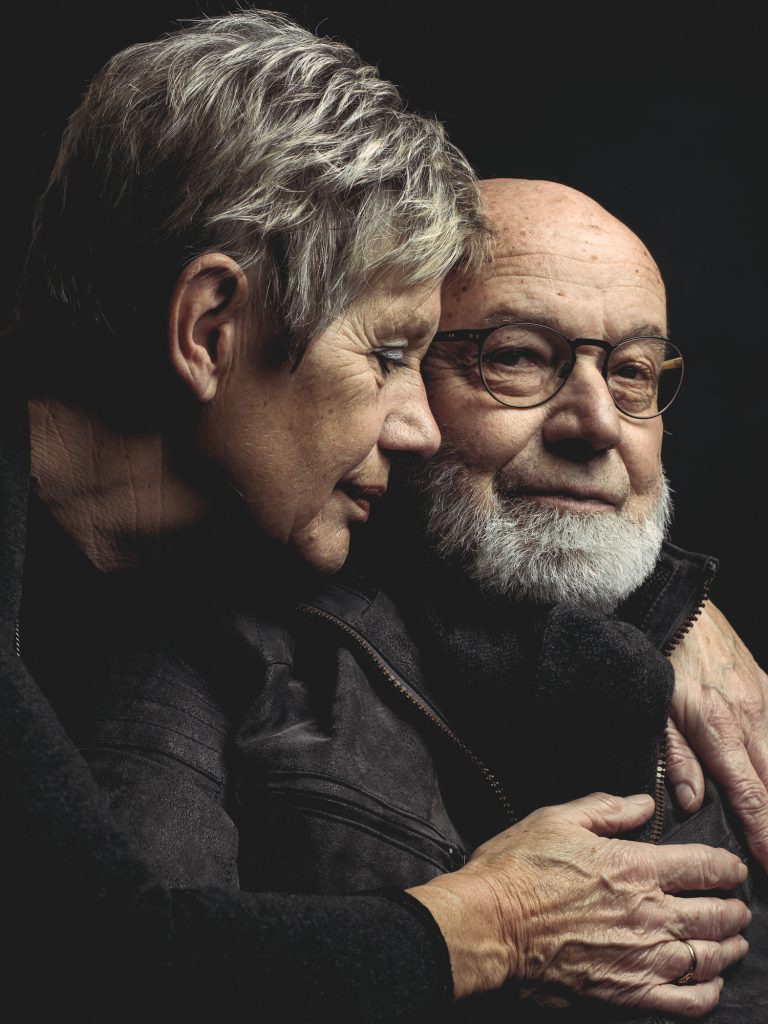 on tv Kruispunt KRO
Publication "Vereeuwigd" in newspaper Trouw
Now working with the new Olympus M1X!!
Workshop for Kamera Express/Olympus
Did a great BMX shoot in Rotterdam with world champion Sietse van Berkel(NL)! https://youtu.be/wQ2APdJCFmA
Planing my trip to Africa
This weekend on Professional imaging giving 2 lectures and 2 demo!